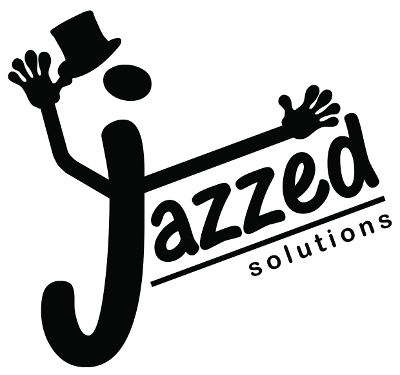 Jazzed Solutions Ltd
Jazzed Solutions is a small business operated by Liz and Mark Foster of the Hutt Valley, Wellington (previously of Auckland). We have a couple of core outputs:
Card Memory Albums. DISCONTINUED. Until a few years ago we were the sole NZ distributor for a unique method of storing and viewing Greeting Cards.
IT Consultancy. Mark is a skilled Computer Network Engineer with diverse experience, core strengths being networking, communications and support infrastructure. Mark provides his expertise on a casual contract basis to a limited number of key clients (in addition to his day job).
Our email addresses are at the domain jazzed.co.nz.
You can email either mark@ or liz@ depending on the nature of your enquiry - Mark for the IT side, Liz for the Admin side. Alternatively you can contact us by phone:
Liz on +6421 188 5946 or Mark on +6421 499 368.
Thanks for visiting. We hope to have a slightly better website online soon! :-)